Stora Enso
Stora Enso is a leading provider of renewable solutions in packaging, biomaterials, wooden constructions, and paper around the world.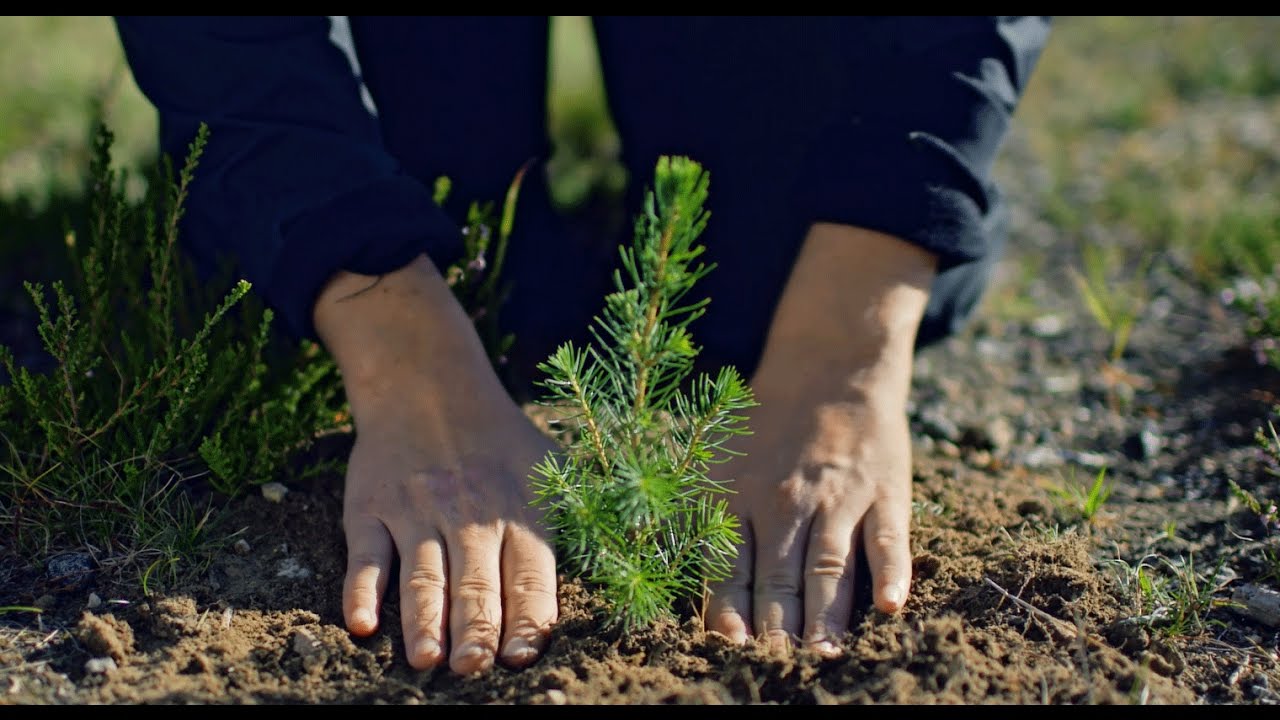 About Stora Enso
Stora Enso develops and produces solutions based on wood and biomass for a range of industries and applications worldwide, leading in the bio-economy and supporting our customers in meeting the demand for renewable eco-friendly products.
Building on our heritage and know-how in forestry and trees, Stora Enso is committed to the development of products and technologies based on renewable materials. Our products, in many cases, provide a low-carbon alternative to products made from fossil-based or other non-renewable materials.
Today our solutions are found in such segments as building, retail, food and beverages, manufacturing, publishing, pharmaceutical, cosmetics, confectionery, hygiene, and textiles. We believe that anything that is made from fossil-based materials today can be made from trees tomorrow.
Working for a Greener World
Overall, we aim to be a leader in our field, preferred partner, and a respected member in the societies where we work, bringing value to our customers, employees, investors, suppliers, and other stakeholders.
Responsibility for nature and the communities where we operate underpin our approach in every aspect. We work to ensure that forests and plantations are sustainably managed and that every effort is made to ensure more trees are grown than harvested. Inside and out, we are constantly looking for ways to improve processes, save energy, and use raw material as efficiently as possible.
Antti Vuolli
Head of New Digital Business and Startups at Stora Enso
Malin Östman Nylander
Head of Communications, IT & Digitalisation at Stora Enso
Introduce Yourself to 30 Nordic Industry Leaders
Through Combient Foundry, you have the chance to meet any of the Combient companies.