What is Combient Foundry?
We are the Venture Client Alliance of 30 industry-leading Nordic companies. We partner with the best-in-class startups from around the world to transform tomorrow's industries.
What do we do?
We use the Venture Client Approach to partner best-in-class startups with the Nordic industry leaders of their fields.
Who works with us?
The Combient Network comprises 30 Finnish and Swedish companies, with combined net sales of over €150B, and 600,000 employees.
Who are we looking for?
We work with venture-backed startup in co-creating new technological solutions to solve challenges in the industrial sphere.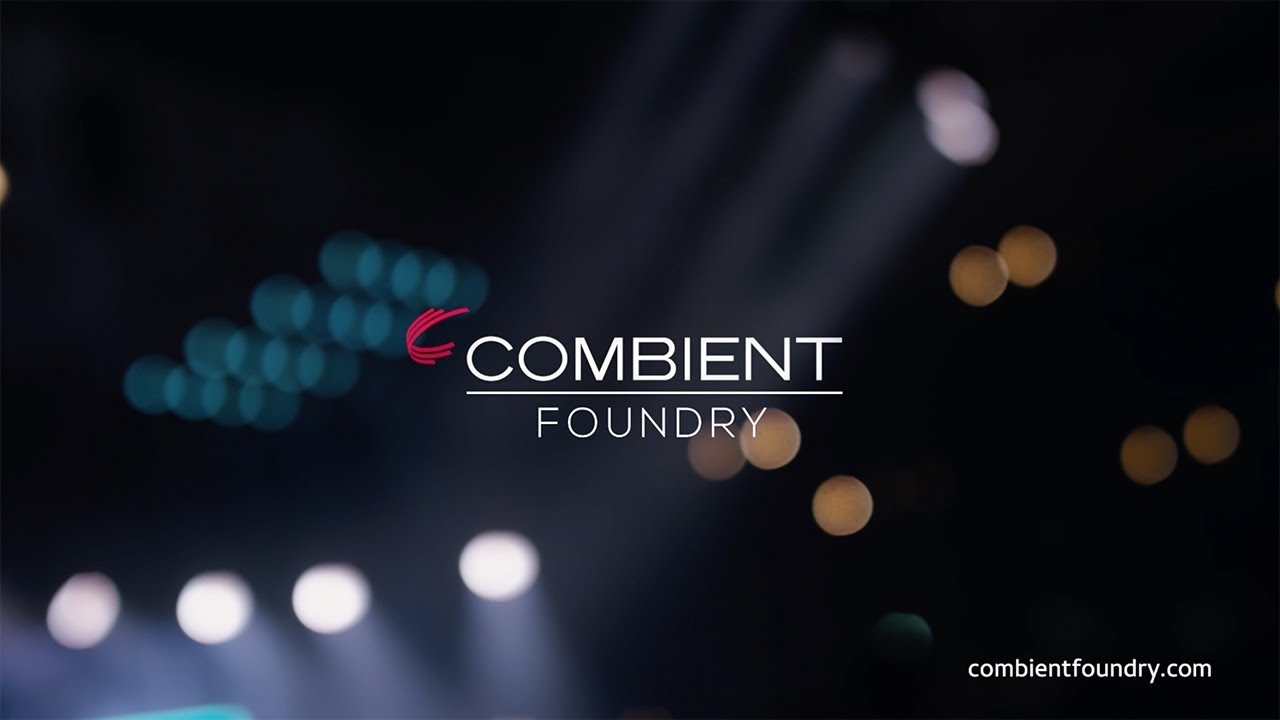 €16M
Revenue for startups from scaled projects with Combient Foundry firms
26
Countries represented by startups working with Combient Foundry firms
21
Weeks saved, on average, in a startups' sales cycle
The Foundry Team
All
Autoliv
Combient Foundry
Epiroc
Husqvarna Group
KONE
Scania
Stora Enso
Lauri Lehtovuori
VP, Head of Combient Foundry
Luukas Castrén
Business Developer at Combient Foundry
Miikka Kataja
Business Developer at Combient Foundry
Marine Antikainen
Business Developer at Combient Foundry
Sanni Vilmi
Business Developer at Combient Foundry
Pirkka Sippola
Business Developer at Combient Foundry
Kalinda Xie
Business Developer at Combient Foundry
Niko Peltola
Business Developer at Combient Foundry
Arttu Närhi
Marketing Comms at Combient Foundry
Jukka Ryhänen
Founder of Combient Foundry
Jonas Hård
Chief Digital Officer & CIO at Autoliv
Cosmin Neagu
Program Manager, Digital Innovation at Autoliv
Jonas Albertson
President of Epiroc Rocktec
Henrik Sundberg
Manager of Epiroc Labs
Mia Olsson
Project Manager Brand Communication at Epiroc
Tomio Pihkala
EVP, New Equipment Business at KONE
Visa Friström
Head of Partnership Development at KONE
Kristian Viinikkala
Head of Scouting and Accelerators at KONE
Mikael Cato
Chief Digital Officer of Scania
Karin Gustafsson
Digital Portfolio Manager at Scania
Jimmy Selling
Business Analyst, Autonomous Solutions at Scania Group
Antti Vuolli
Head of New Digital Business and Startups at Stora Enso
Jenny Müller-Wahlman
Director, Innovation and R&D at Stora Enso
Kaisa Suutari
Head of Digital Exploration at Stora Enso
Malin Östman Nylander
Head of Communications, IT & Digitalisation at Stora Enso
Björn Axling
Vice President Accelerated Innovation & Venturing at Husqvarna Group
About Combient
Combient is the leading cross-industry collaboration network in the Nordics. Today, we count 30 companies from as many industries, a total of €150 billion in revenue and 600 000 employees. The network is collaborating under a joint non-disclosure agreement across boards, management and business units. Together with Combient's team of specialists as well as an ecosystem of top universities and startups, we have created an out-of-the-ordinary space for shared assets and rapid growth.